Here is some beautiful summer lettuce which resists bolting in the heat.  These heads are about a foot across.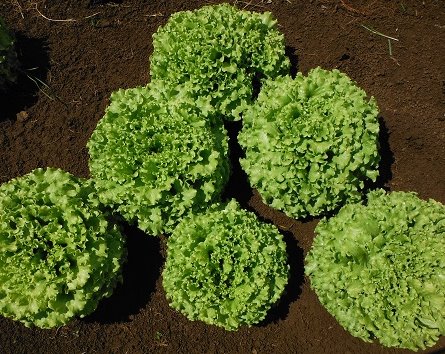 Here's the nutrient content of these Nutrition Grown™ lettuce heads showing significant increases in nutrients especially needed in the human diet.  (Most diets contain plenty of phosphorus and sodium.)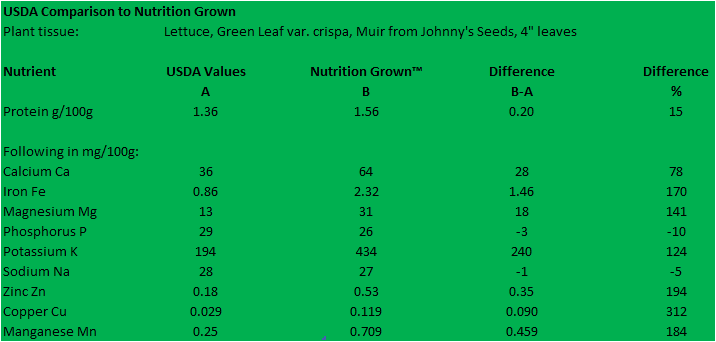 Beautiful beets getting ready to be analyzed–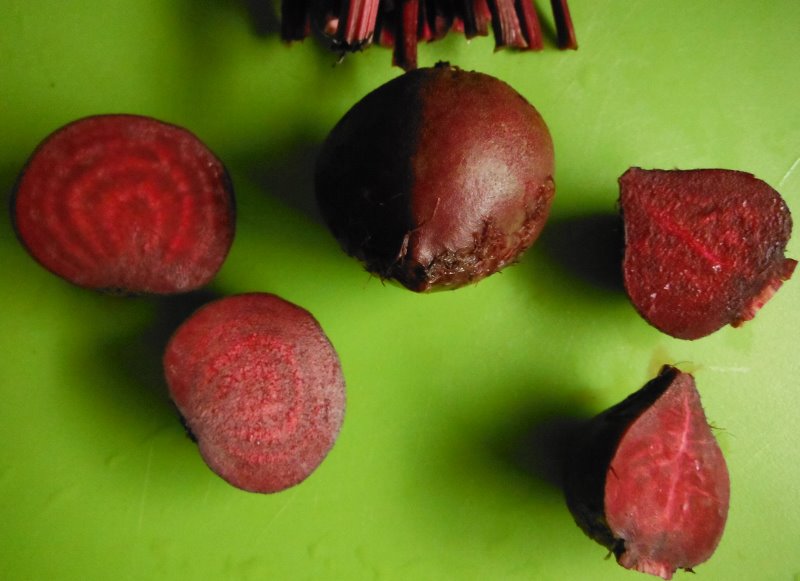 Large increases in nutrient content over USDA values, especially in the trace elements.  Remember, this is only the first season for this recently amended ground, so look for even more impressive values to come.